Bankers' Law – who is it for?
Bankers' Law is a journal on banking law and practice for any lawyer or professional connected with the banking and finance industries. It includes articles on English banking law as well as articles from experts from other jurisdictions such as Australia, Austria, France, Germany, Italy, Spain and Switzerland.
It will shed valuable light on issues that are practically relevant to banking lawyers and other professionals with interests in legal and financial markets. For instance, reflecting these challenging times for the industry, there have been topical articles on bail-out regimes and recapitalisation plans for banks and financial institutions, bonds versus loans, syndicated loans, the legal issues surrounding possible investors' claims, and a practical look at recent developments in relation to company administrations.
Banking law – a fresh approach
Bankers' Law combines scholarship with commercial awareness in a concise, readable manner and offers new thinking on banking law and practice. The articles are easy to navigate, with a clear layout and helpful sub-headings,  thus saving on research time.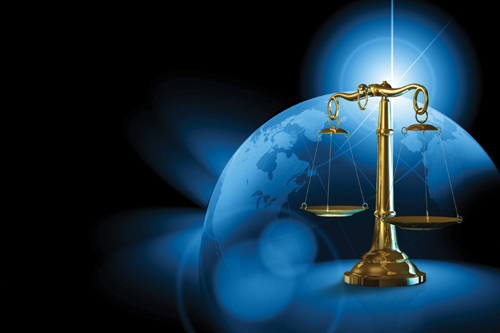 Recommended Academic Resources have been added below:
Bangor University – Law Courses – Profile removed 2021